Our friendly, dedicated, and energetic team is committed to working with you and your family to create a positive experience every time you visit our practice.
We welcome you with warm smiles to our practice!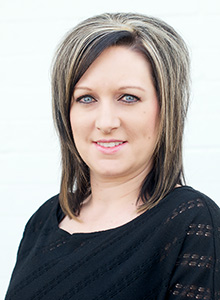 Shannon
Front Office Coordinator
I am one of the first smiling faces our patients see when they come into our office. I am responsible for answering any questions our patients have about their accounts and insurance, presenting treatment options, and scheduling appointments. I love meeting new patients, learning about them, and catching up with them when they come into the office. I joined Dr Carr's team in 2010 after starting in the dental field in 1999. Dr. Carr is great to work for. He is very loyal and truly cares about his patients and his team. I have three wonderful daughters, and I love spending my free time with my family. I also enjoy rooting for the Cardinals!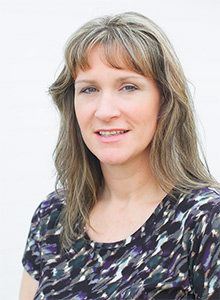 Heidi
Back Office Dental Assistant
I am an extended functions dental assistant, X-ray certified, and am responsible for patient charting, reviewing and updating medical histories, fabricating temporary crowns, and assisting our doctor and patients on various procedures from start to finish. I started working with the Sun City Dental Center team in 2008. Helping, caring for and educating patients, and being a team player are the best parts of my job! This is a great place to work, and it's awesome to work with such an amazing dentist. I am married and a mother of five wonderful children. I enjoy physical fitness, family time, and church.